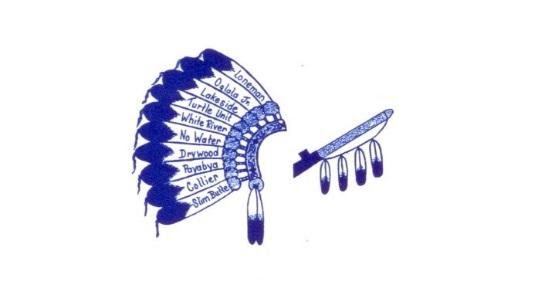 Isna Wica Owayawa
VACANCY ANNOUNCEMENTS
September 21, 2020
THE FOLLOWING POSITIONS WILL BE OPEN UNTIL FILLED:
CDL Bus Driver
School Counselor
Bus Monitor (6)
Applications can be downloaded at http://isnawica.weebly.com/employment.html or
obtained by phone or email:
(605) 867-6875 or email: georgine.lookstwice@isnawica.org
Please attach South Dakota teaching certificate (if applicable), resume, current official transcripts, certificates and all other pertinent documentation to:
Isna Wica Owayawa/Loneman School
Attn: Georgine Looks Twice, Human Resource Clerk
P.O. Box 50
Oglala, SD 57764
(605) 867-6884
FULL EMPLOYEE BENEFIT PACKAGE 100% PAID BY EMPLOYER
INCOMPLETE APPLICATIONS WILL NOT BE CONSIDERED.
A Drug and Alcohol Test as well as Background Checks are required prior to employment.
ISNA WICA OWAYAWA/LONEMAN SCHOOL IS A P.L. 100-297 GRANT SCHOOL AND INDIAN PREFERENCE IN EMPLOYMENT IS CONSIDERED PURSUANT TO P.L. 100-297.